Ampac Packaging offers cheese packaging vacuum bags that are manufactured using high quality materials and advanced technologies. amBag high-barrier pouches are made of various types of multilayer films, suitable for low, medium and high gassing kinds of cheese. For the flawless product look, amBag bags are a perfect base for interlayer HD flexographic printing and for anti-fog additive.
The amBag vacuum bags are the easiest and cheapest way to pack food in barrier packaging materials that protect the product from oxygen, moisture and other factors accelerating the spoilage process.
Wide range of thicknesses and sizes

Anti-fog / anti-steam system

As ready-made bags or sleeves for further processing

Lamination with paper

Different options available (color, gold/silver, Euroslot)

High-quality HD print up to 12 colors
High barrier ability

Film gloss and shine

Excellent degree of transparency

Great mechanical strength and puncture resistance

Added features: easy opening notches, window laser cut

Available also as a mono-material film
The amBag bags, for both vacuum packing and packing in a modified atmosphere (MAP), are available in various sizes, colors and shapes – adapted to the highest standards and tailored to the needs of our Customers.
In our assortment there are also DOYPACK bags / stand up pouches with a width from 100 to 1200 mm and length from 150 to 4800 mm, also with a resealable option.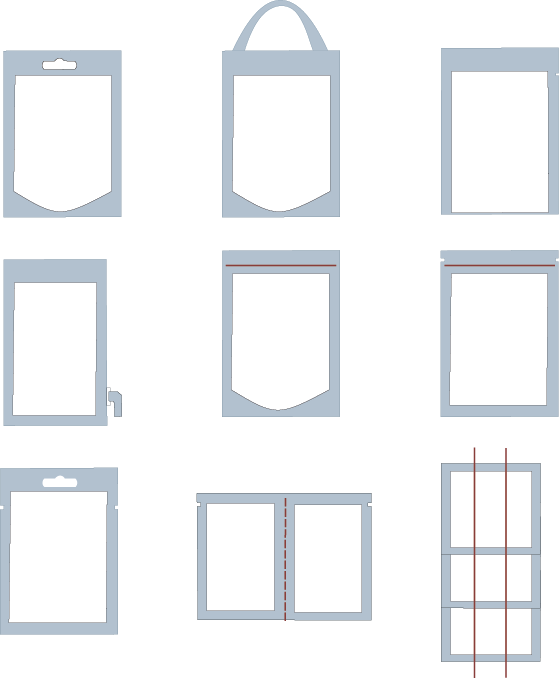 You have the vision – and we have the resources! Our talented team of designers offers our Clients assistance in developing a unique product on the market. Your personalized printed packaging bag will definitely stand out on the counter!
For more detailed information please, use the form below: