Complex Packaging Solutions
Flexible Food Packaging
Today food packaging is not only a necessity – it is a guarantee of the success of your company!
We know that safe, high quality food packaging is critical to your customers.
That is why we offer a full range of flexible food packaging materials, including films, as well as paper, recyclable and biodegradable solutions.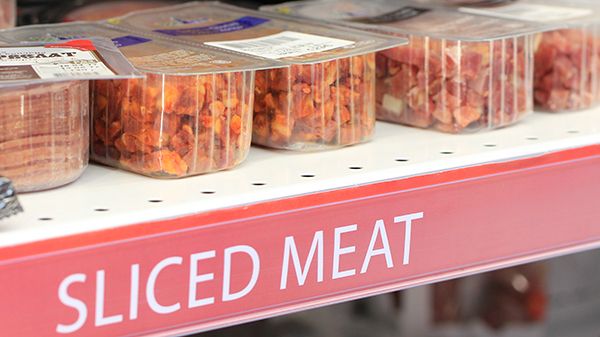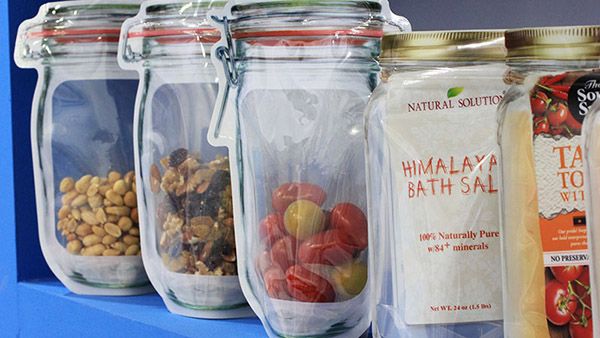 Our packaging solutions protect your product, extend its shelf life, as well as ensure safety and hygiene.
They are specially designed with different attributes such as barrier level or heat resistance.
Ampac Packaging offers films and pouches, which give your product the perfect look thanks to excellent transparency and high quality printing.
All of our packaging materials dedicated for food industry work perfectly on modern packaging machines, including thermoformers, tray-sealers, vacuum sealers and flow-pack machines.
Companies all over the world rely on our expertise and innovative food packaging solutions to build their brand and improve food safety, shelf life and operational efficiency while reducing food waste.
When it comes to food packaging, it's important to have an expert on your side. If you want to be free from technical changes, controlled temperature and have a maximum shelf life, while the product remains attractive-looking, choose Ampac Packaging as your packaging partner. Our experts will take care of your needs and with Ampac Packaging, you can focus on your product – leave the packaging with us. We have a wide range of materials available that are certified and food safe. We provide testing and verification capabilities. We deliver just-in-time, so you don't have to worry about wasting valuable production space for storing packaging materials.