The environment plays a very important role for us, as a company. Ampac Packaging is committed to reducing its environmental impact through equipment upgrades and advanced recycling technologies.
We focus on improving manufacturing processes so that they are environmentally friendly. These activities are related to production as well as storage or transportation. We implement and promote ecological packaging solutions, which are environment friendly at all stages of production and after the manufacturing process, including storage in the home fridge and waste disposal.
Ampac Packaging strives to continually innovate in order to provide sustainable packaging solutions, which means that we are always on the lookout for new, more efficient methods and materials.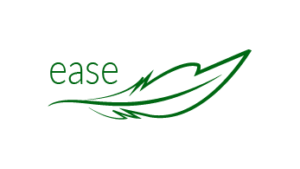 Lighter in Weight
Reducing product weight without losing any film properties.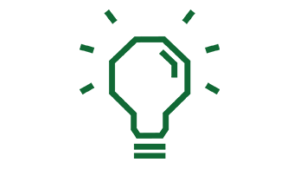 Appealing Look
Perfect appearance and interesting design of the packaging.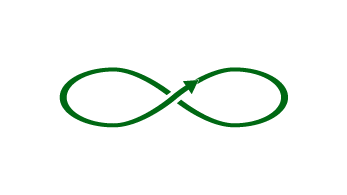 Circular Economy
Recyclable packaging solutions reduce waste and plastic pollution.
Thanks to modern equipment, advanced extrusion technologies and ecological packaging solutions environmental pollution during the production process and afterwards is reduced.
Applied solutions allow us to reduce energy consumption and other resources that we choose and use raw materials in a direction less harmful
The vehicles we use are regularly reviewed by the surrender service to maintain minimum fuel consumption; in the part of vehicles, as well as we have installed LPG
For several years we have been using a very strict policy regarding the selection and reduction of waste; granulate part of production waste (PP) or grinding (PET) and resell reused